September 16th
Mexican Independence Day is celebrated on September 16th to commemorate the beginning of the Mexican War of Independence from Spain in 1810. The war lasted for over a decade and ended with the signing of the Treaty of Córdoba in 1821, which recognized Mexico as an independent country.
The events leading up to Mexican Independence Day began in the late 18th century, when the Spanish Empire was in decline. The Mexican people were growing increasingly dissatisfied with Spanish rule, which they saw as corrupt and oppressive. In 1810, a Catholic priest named Miguel Hidalgo y Costilla rang the church bell in the town of Dolores and gave a speech calling for the people to rise up against the Spanish. This event, known as the Grito de Dolores (Cry of Dolores), is considered the start of the Mexican War of Independence.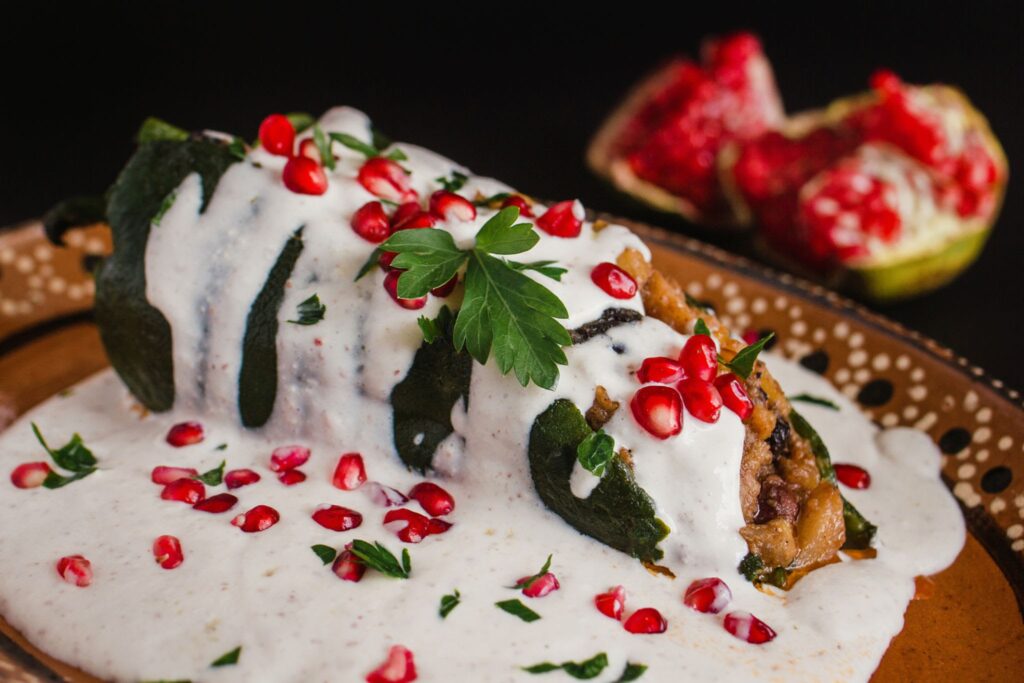 Hidalgo was joined by other leaders, such as José María Morelos y Pavón and Vicente Guerrero. The rebels fought against the Spanish army for over a decade, but they were eventually victorious. On September 27, 1821, Agustín de Iturbide, a former royalist commander, led the Army of the Three Guarantees into Mexico City. The following day, Iturbide proclaimed Mexico's independence.
Mexican Independence Day is a national holiday in Mexico and is celebrated with parades, festivals, and other festivities. The president of Mexico traditionally gives a speech from the balcony of the National Palace in Mexico City, and the Grito de Dolores is reenacted in towns and cities across the country.
The Mexican War of Independence was a long and bloody conflict, but it ultimately led to the creation of a new nation. Mexican Independence Day is a time to celebrate the country's independence and its people's resilience.
This is my 16th year of celebration in Cozumel. This special day is decorated along the streets on the Melgar with lots of patriotic color lights and vendors stock up their carts with colorful …anything Mexican flag colors.
The local schools, both public and private will perform a march down the Melgar in a parade, and the celebration, which is almost as big as Carnaval will take place on the streets of the melgar and at the Palácio area of Cozumel.
The traditional food of Pozole and Chiles de Nogada don't miss it! Lots of food vendors wnd of course lots of beer. The celebration lasts for days before Mexican Independence Day. Never a quiet or dull moment Living a vacation everyday in Cozumel with Cindy Trautwein